Items that say 'starting at' I will be taking offers on
Sailor Moon Stuff: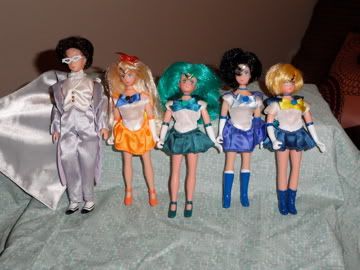 6" dolls: Prince Endymion, Sailor Venus Sailor Neptune, Sailor Mercury, Sailor Uranus, and Sailor Pluto. Some are Bandai, some Irwin.... i know Neptune, Uranus, and Pluto were the newer ones that came out in America, the yellow box ones. I have no boxes for any of these dolls. These are all starting at $10 each, but basically taking offers.
Sailor Mars lot includes Korean Petite figure in box w/ stand and card, bootleg watch, and toothbrush. asking $10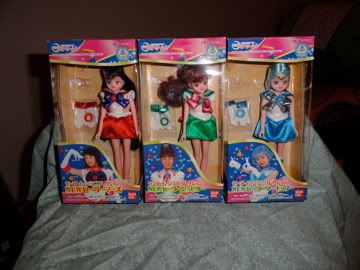 PGSM Sailor Mars, Jupiter, and Mercury, NRFB. for the set $65, otherwise $25 each.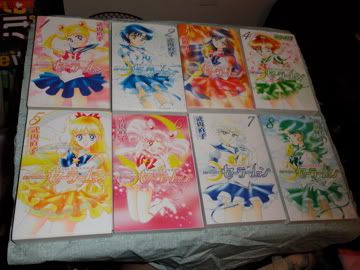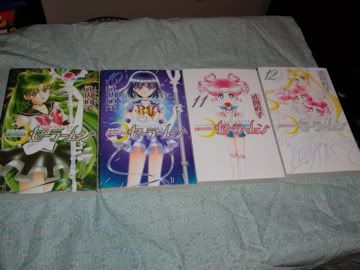 Sailor Moon Japanese Re-release mangas, 1-12 w/ slip covers, all wonderful condition. starting the set at $80
On to random other things I'm selling....
Azone:
Pipi Carat Second Season/ Repo-chan PureNeemo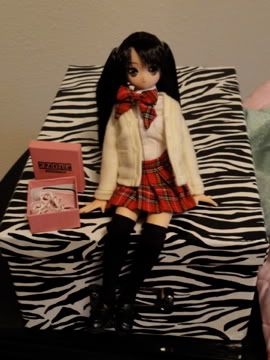 like new condition, no box, but comes with full outfit and extra shoes in Azone box. Starting $80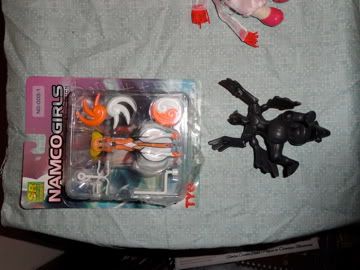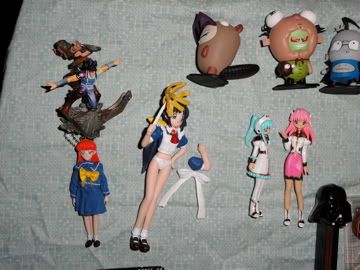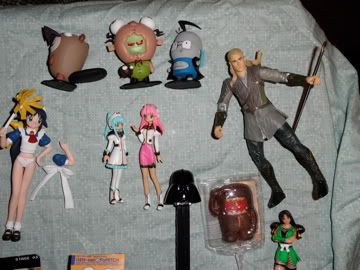 make offers on anything you see, group stuff together, I don't care, just help me get rid of it!
SOLD: boy with mallet & box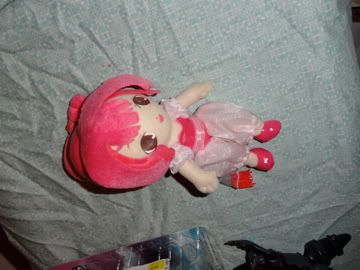 Chobits Sumomo plush, hair not in best condition. Starting $5.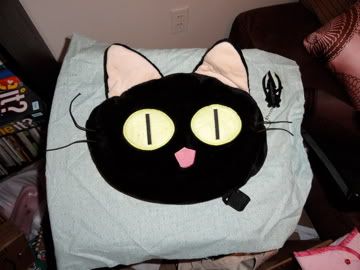 Trigun cat backpack, cute and holds a lot of stuff. Starting $8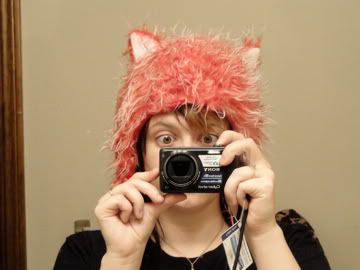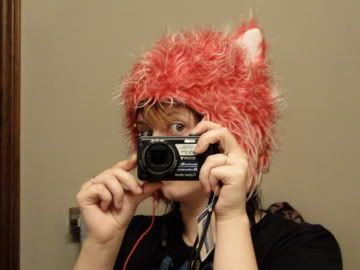 don't mind me big-o eyes, silly kitty hat from A-kon. never worn really, $10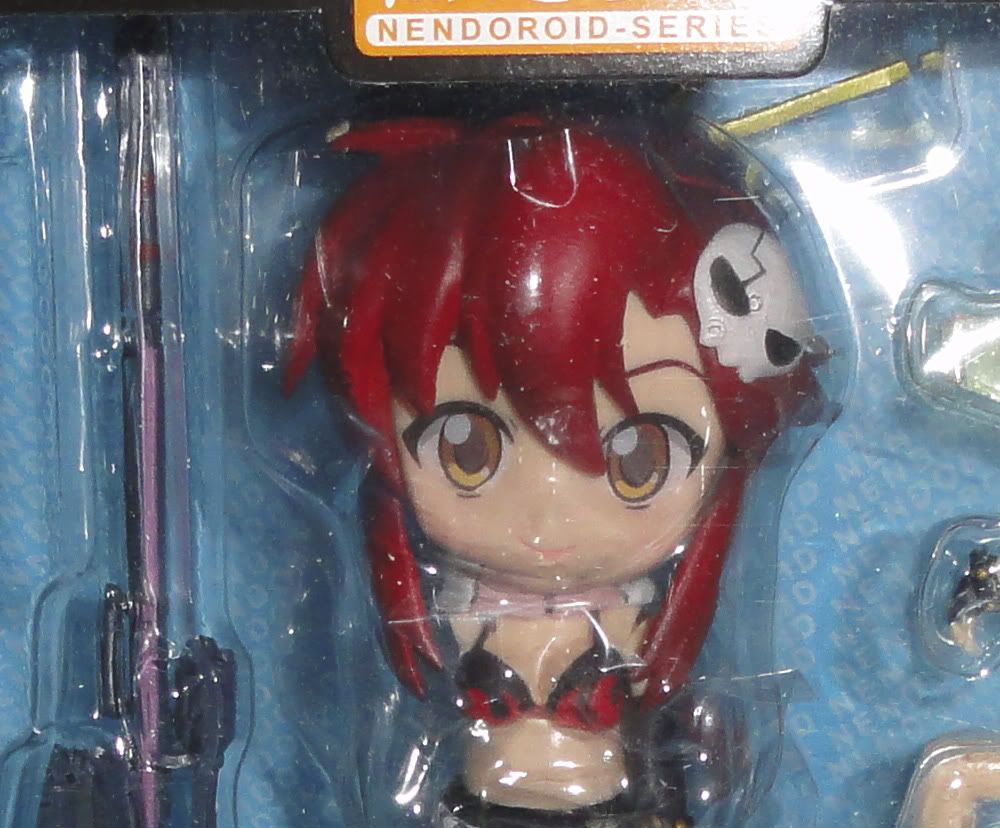 Bootleg Yoko Nendoroid figure, never opened starting $20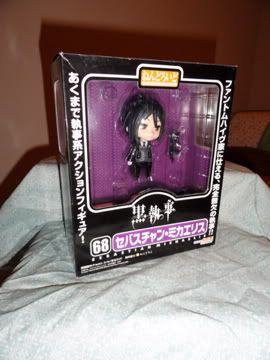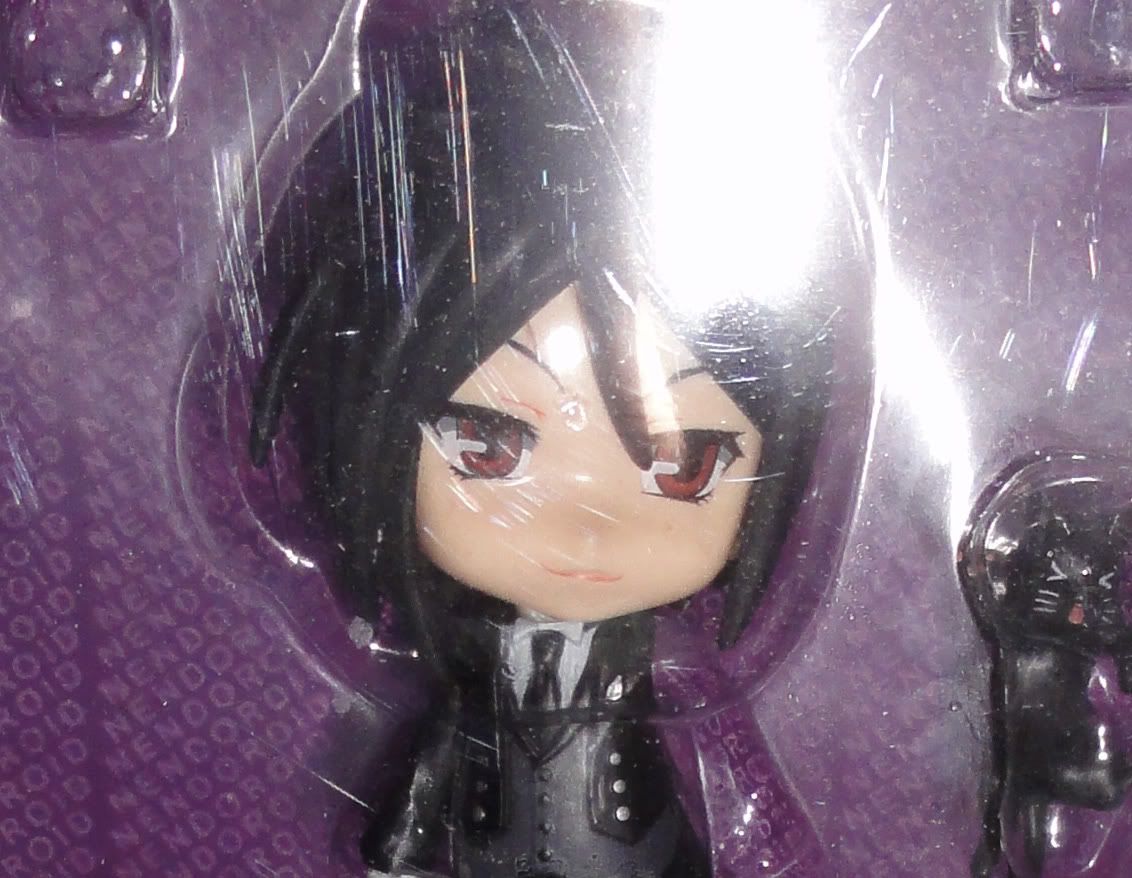 Bootleg Sebastian Nendoroid figure, opened but has everything starting $15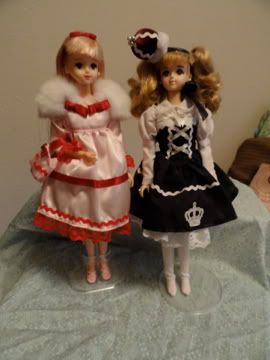 Jenny dolls $30 each, $50 for both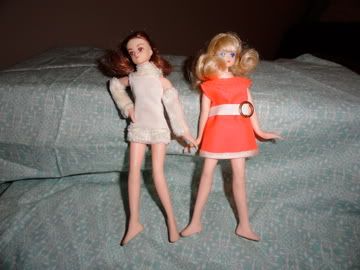 Compact Jenny dolls, $15 each, $25 for both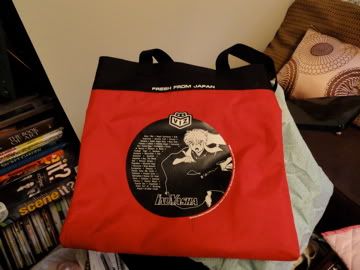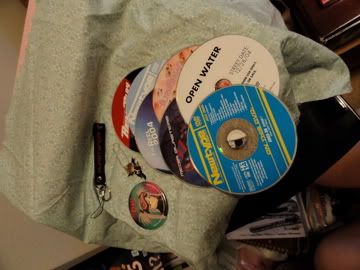 Viz Media bag filled with DVDs and other promotion items. starting $10



I also have handmade cell phone charms for sale on etsy! check them out pleeeease!


Everything will be shipped via USPS First class or Priority depending on weight, so please provide your zip code if you are wanting a quote. I'll consider any and all offers.

Also If you intend to buy and are not a member of Serasell, I'd like so see feedback elsewhere for safety please : )

Ask any questions, and you can see many more pictures of all the items on my photobucket album